Built from the ground up for ease of use, and on rock-solid technology.
Each website we create is built upon our own proprietary blend of web technologies. We created this technology to meet a single goal: to make it accessible for anyone to update their website without sacrificing its features and functions. Easier said than done, but we think we got it.
Our platform is built upon a heavily customized version of WordPress, the world's leading content management system. This allows ease of use for the end user (you), but huge extensibility and customization for the developer (us).
We wanted our platform to be perfect for businesses of all sizes. If you're just getting started, in desperate need of a re-design, or just never had a website, our platform is perfect for you.
Our Platform Includes
Your Own .com (or other TLD) Domain Name.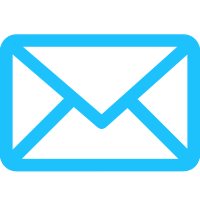 Up to 10 Email Address with 2GB of Storage Each.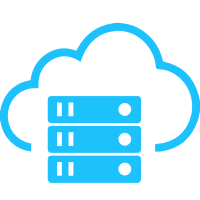 Hosted Content on our CDN for Super-Quick Downloads
Social Media Support to Easily Share Posts, Pages, Products and more.
In-Depth Traffic and Visitor Reports.
Expandable and Upgradable. Add eCommerce, Fundraising, and more features in an instant.